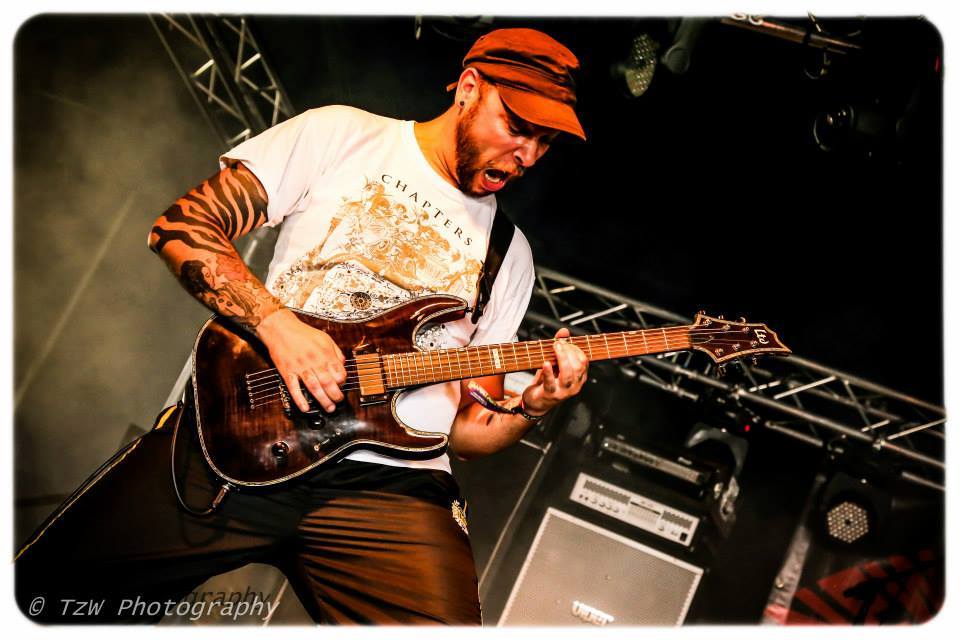 WOAH!
3 years ago, we thought the world was gonna end!
The pandemic hit and I thought for a sec all was lost but my wonderful students made the transition to online lessons no problem and it was hassle free for all of us…
I now teach guitar to guys not only from #southampton but from 3 continents!
Things are looking up and good again and 2023 is shaping up to be a busy year for #guitarlessons and a few other music projects I have on the go with some awesome people.
Please know that I appreciate every single one of you ❤️
I'm so very grateful to do what I do for a living and know that I'm a lucky bastard to get to teach guitar to such a great bunch of guys and gals over the last 12 years! 
Riff hard and practice well!
Jimmy